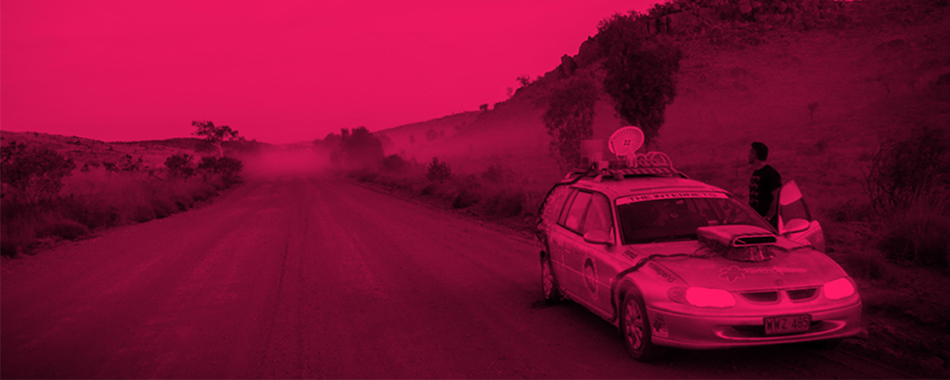 We're passionate about creating meaningful connections between people and knowledge.
INSPIRED BY OPPORTUNITIES TO MAKE THINGS BETTER
At Nomad, we're inspired by opportunities to make things better.
As an experienced group of designers, makers and thinkers we're experts at developing world first creations that people love to use.
Being a Creative Technology company, you'll find us playing with familiar technologies like mobile, desktop and wearables.  We're also exploring and inventing with emerging technologies like voice interfaces such as Siri® Google Home and Amazon Alexa®; Artificial Intelligence platforms including Google Cloud Prediction API, Watson® and Holmes®; vehicle telematics through OBD and even cognitive interfaces like Emotiv® and Neurosky® – We are always ready to approach a new challenge with an understanding of emerging technologies opportunities and limitations.
Our agency partners love working with us as the go to team when they have an idea for something that's never been done before.  We reduce the technology risk while fostering a creative perspective and deliver rapid prototypes that inform the creative process.
Our team love working in Nomad because we're innovators and have the resources to make powerful ideas a reality, we work with great clients and exciting products, we share our knowledge and enjoy learning from each other. We're passionate about our work but don't take ourselves too seriously. We're a little bit awesome and a lot clever.