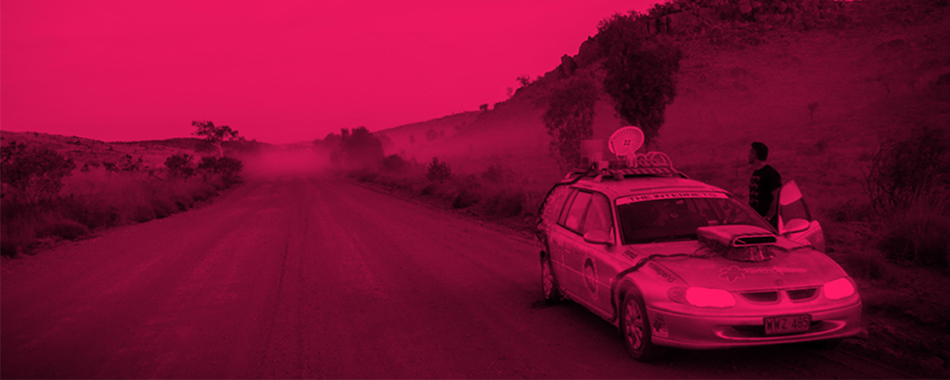 We're passionate about creating meaningful connections between people and knowledge.
INSPIRED BY OPPORTUNITIES TO MAKE THINGS BETTER
As a creative technology company, we're a group of designers, makers and thinkers with a focus on connected devices and emerging technologies. We pioneer positive change through product design, using Design Thinking to explore, design and develop innovative digital products for people and business.
Technology agnostic, Nomad's offering extends beyond the traditional digital of desktop and mobile. We use a Design Thinking prototyping approach to create internet enabled cooking appliances and rally cars, virtual rainforests and zoos, brain powered drones and artwork. We've built social change engines for personal discovery and consult to market leaders for innovation and creation.
Our Service Offering

Pre Development
---
Market research
Analytics investigation
Focus groups
Technical audit
Prototype development

Pre Release Services
---
Media kit development
Mobile media planning
Social media setup
Mobile PR management
Launch site
Apple submission management

Mobile Development
---
Mobile web
Applications
Augmented reality
Responsive web
CMS Integration
Image recognition
SMS
Client distribution services

Promotions
---
Licensed draw engine
Web entry mechanics
Social media integration
SMS setup
Legals

Post Release Services
---
Analytics & Reporting
Maintenance
Product Management
Continuous improvement
App store marketing
Mobile media